In my native tribe it is thought that a person's soul is connected to their worldly belongings. It is tradition of the Yavapai people to burn these belongings after a death, in order for the soul to move forward.

This project is a series of photographs that reviews the land where my childhood home once stood. After the passing of my father the home went through many stages: disarray, flood, fire. In the final stage nature reclaims the land. All that is left is a memory. In this project I chose to focus on the growth that came from something tragic. The land has been able to move on, my father has been able to pass on, and my family has been able to grow and cope.

There is loss.
There is memory.
There is us.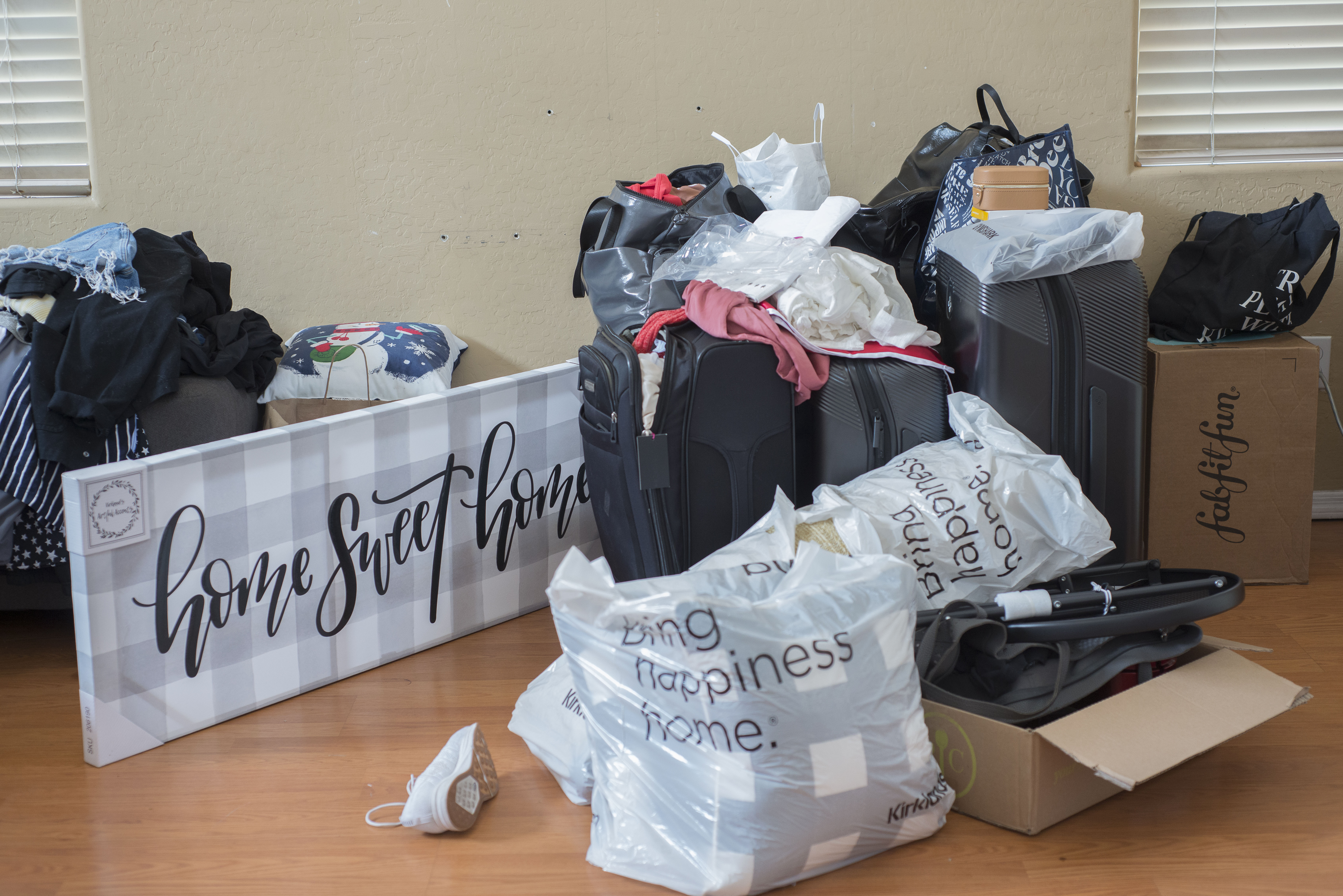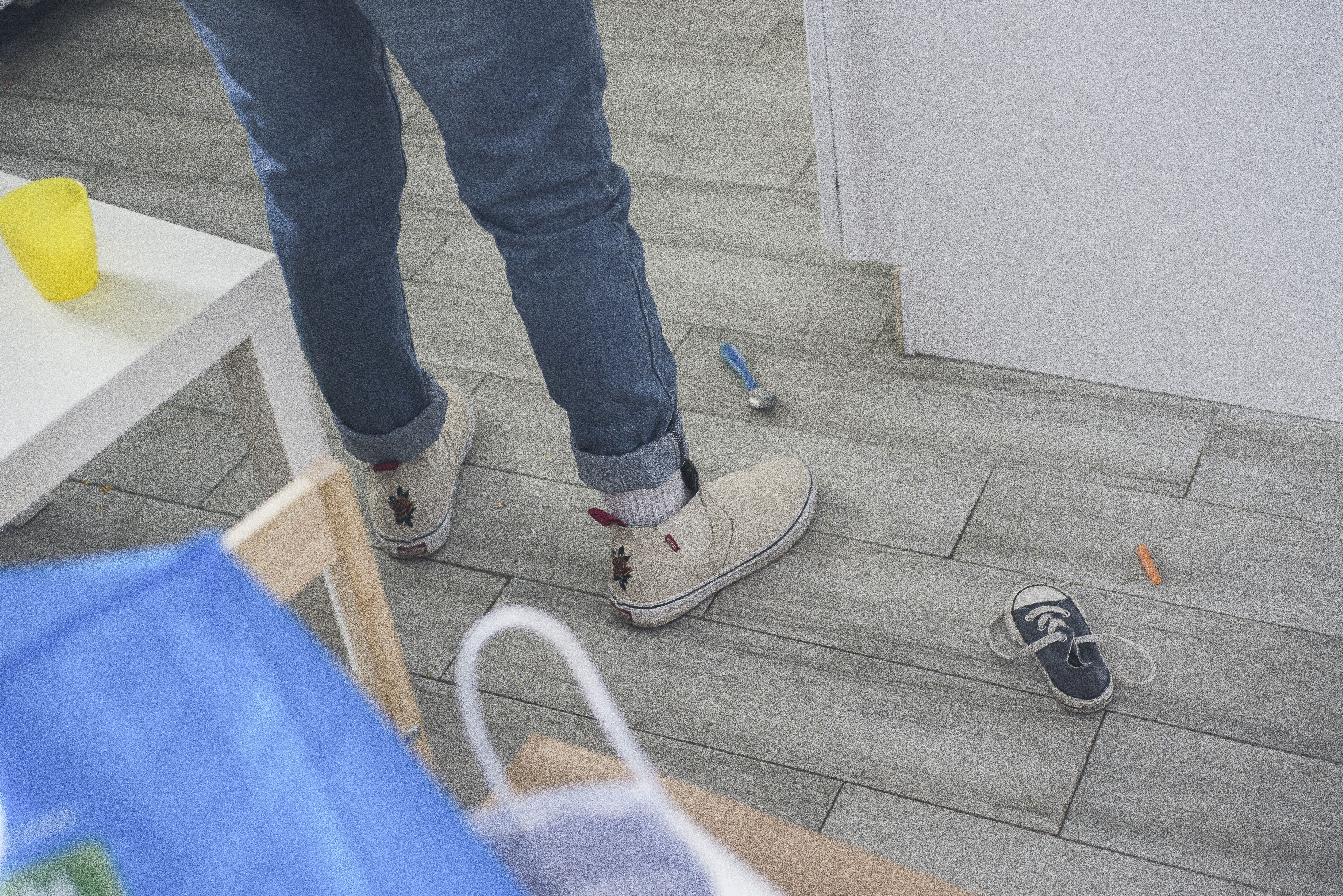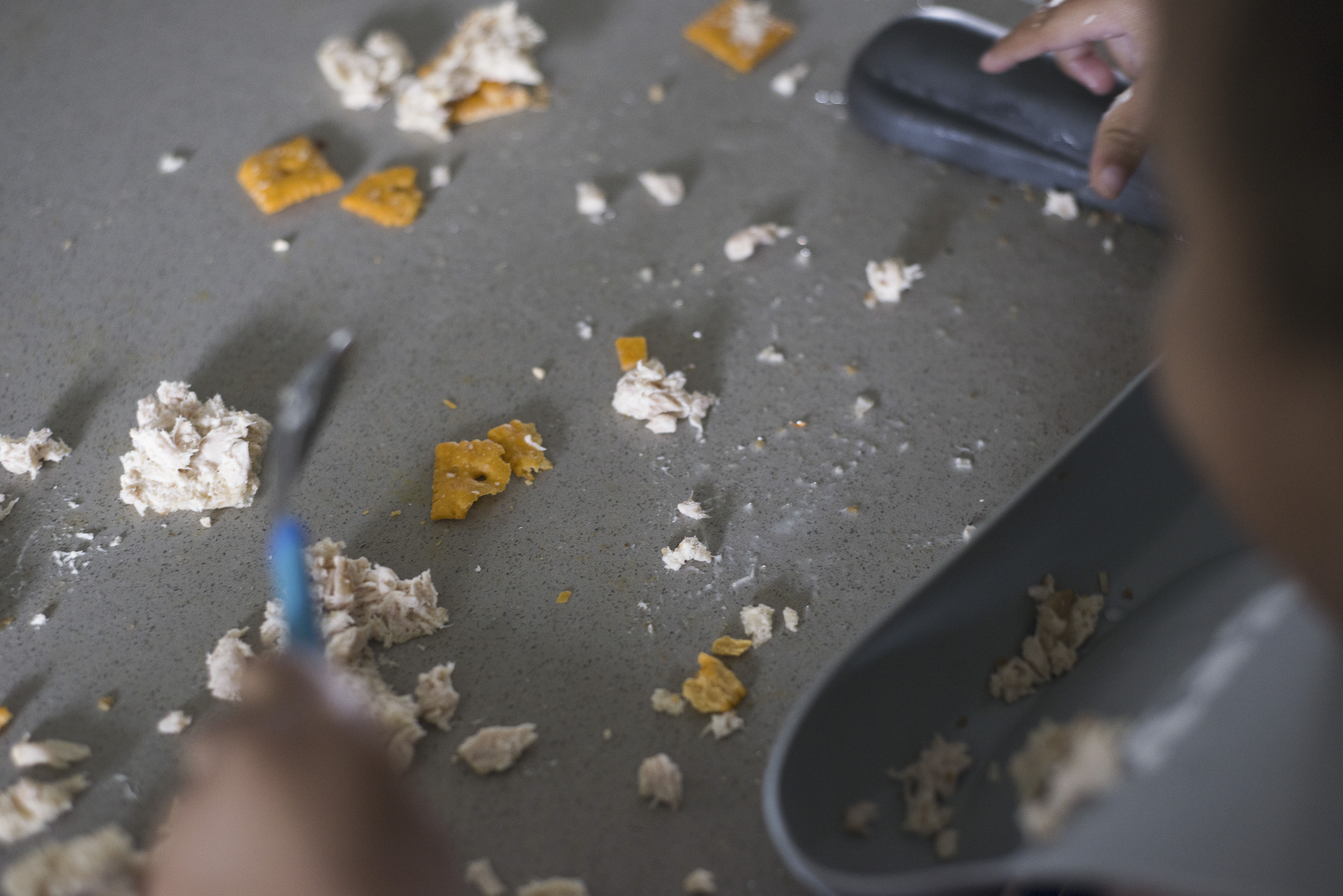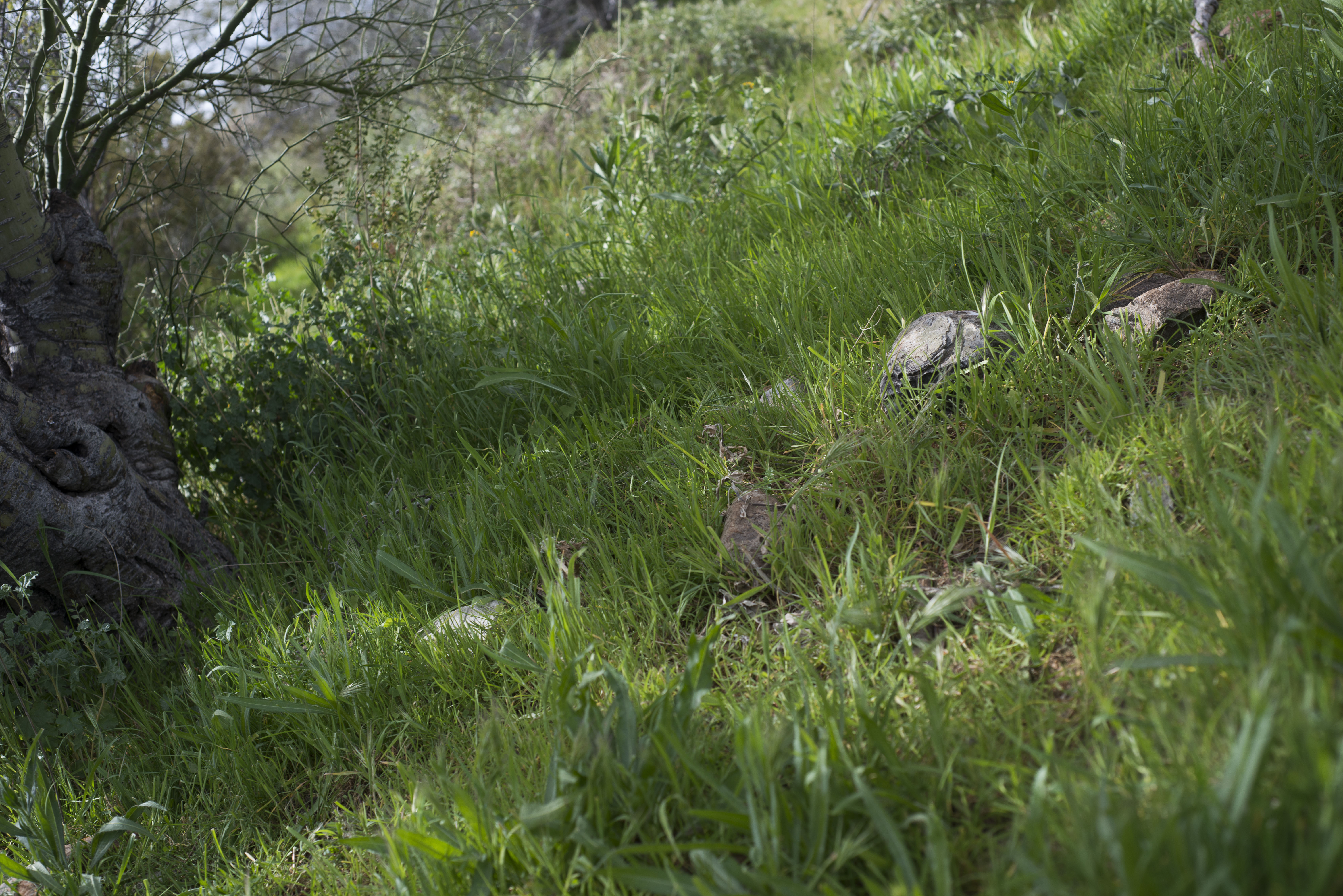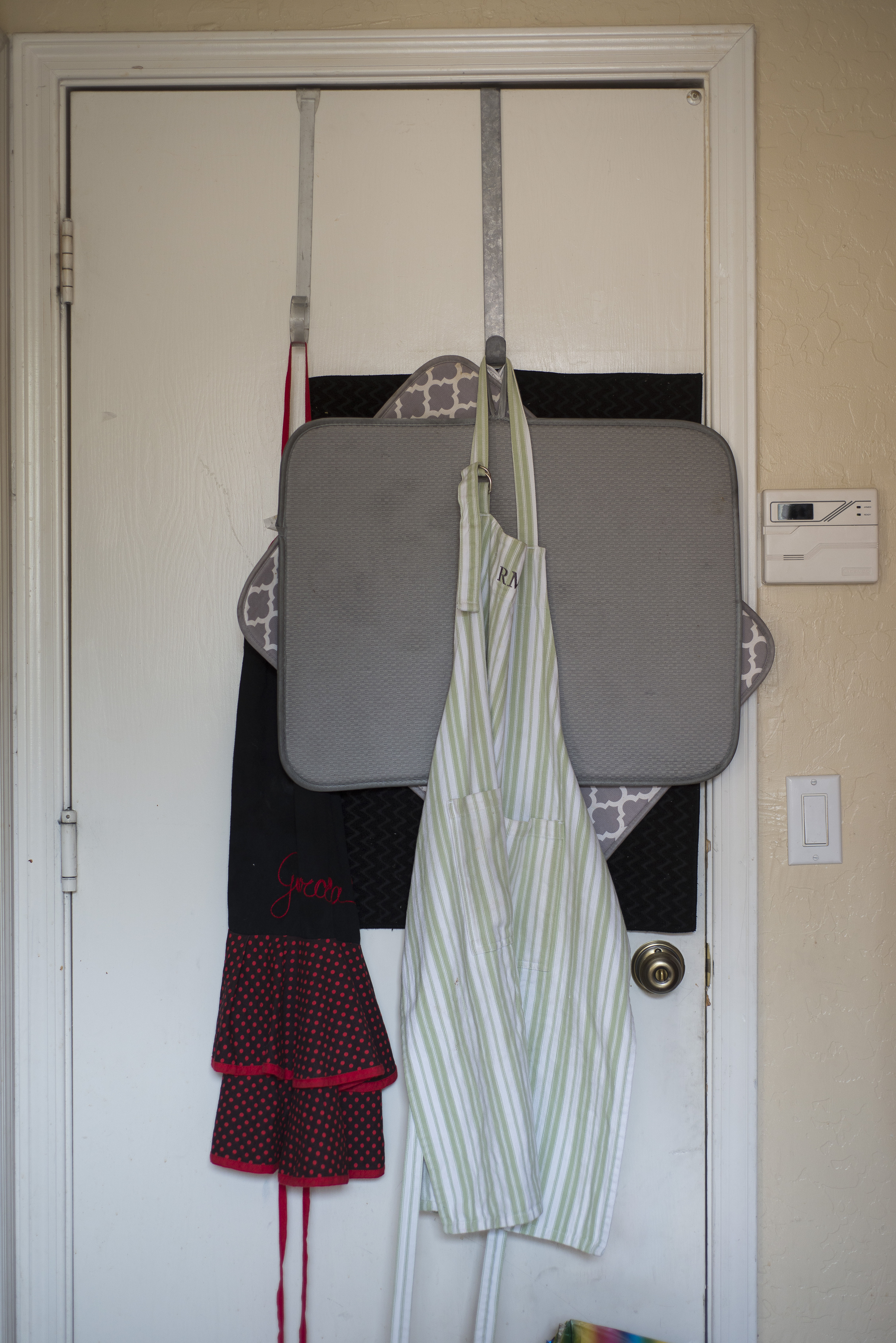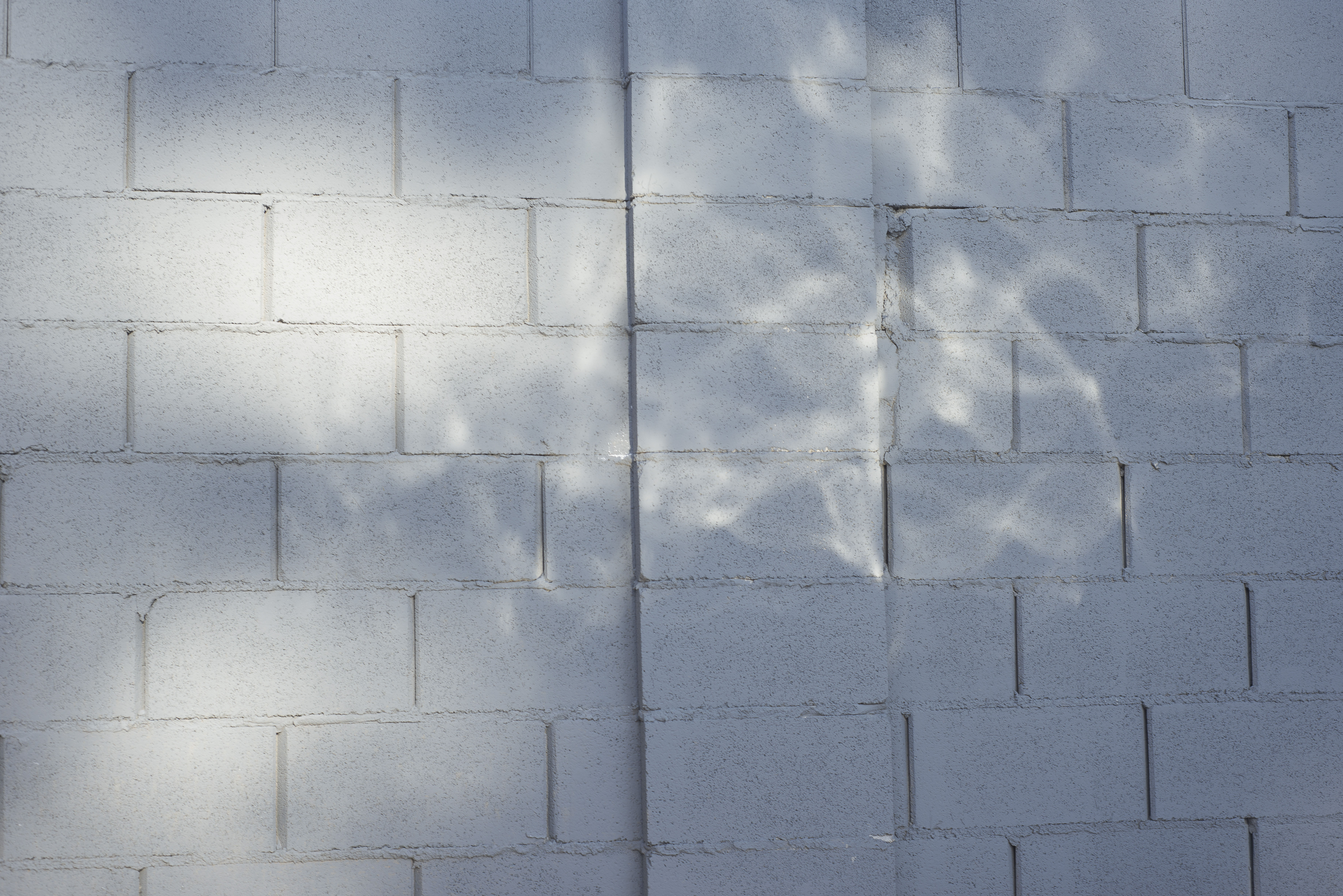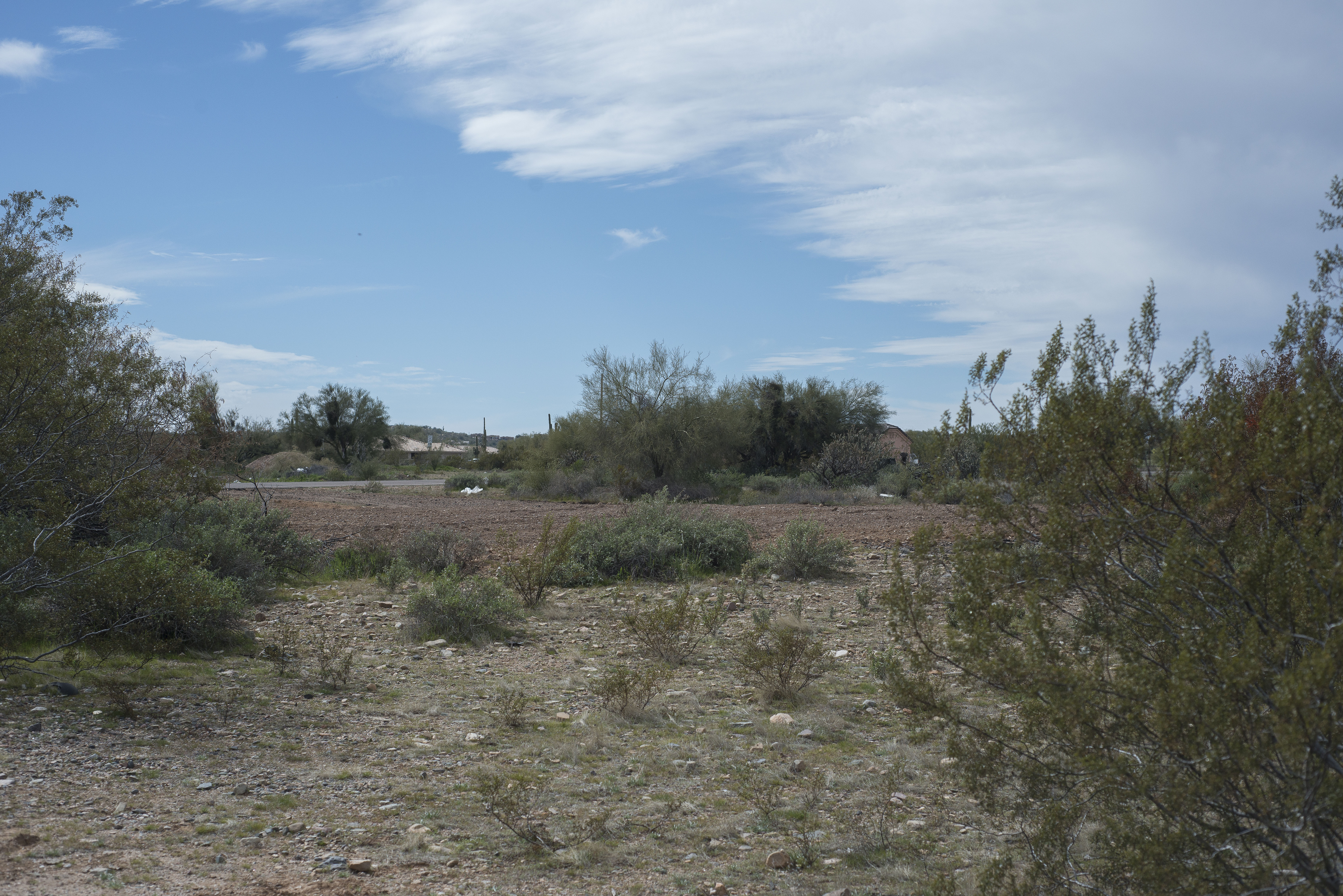 ---
All rights reserved, 2020.