The desert landscape between Buckeye and Tucson, Arizona serves as my subject for this project; it acts as a tool for me to explore what distance means since I've moved away from my parent's home. These photographs document the 162 miles along the I-10 and I-8 freeways. Every time I travel the 2 ½ hour route, I begin to question what lies beyond the exits that
seemingly lead to nowhere. I've become fascinated by the objects and signage that stand isolated in miles of dirt and roads. Creating these images, I seek to honor the landscape and vistas that we might pass along the road and never think twice about. Through the meditation of driving, I examine my distance to my family, as our lives continue to operate separately. The isolated objects and sights are a visual manifestation of my desire to connect with my family. The project serves as a reminder to my relationship with the physical distance between the two points, and ultimately my family at the other side of the road.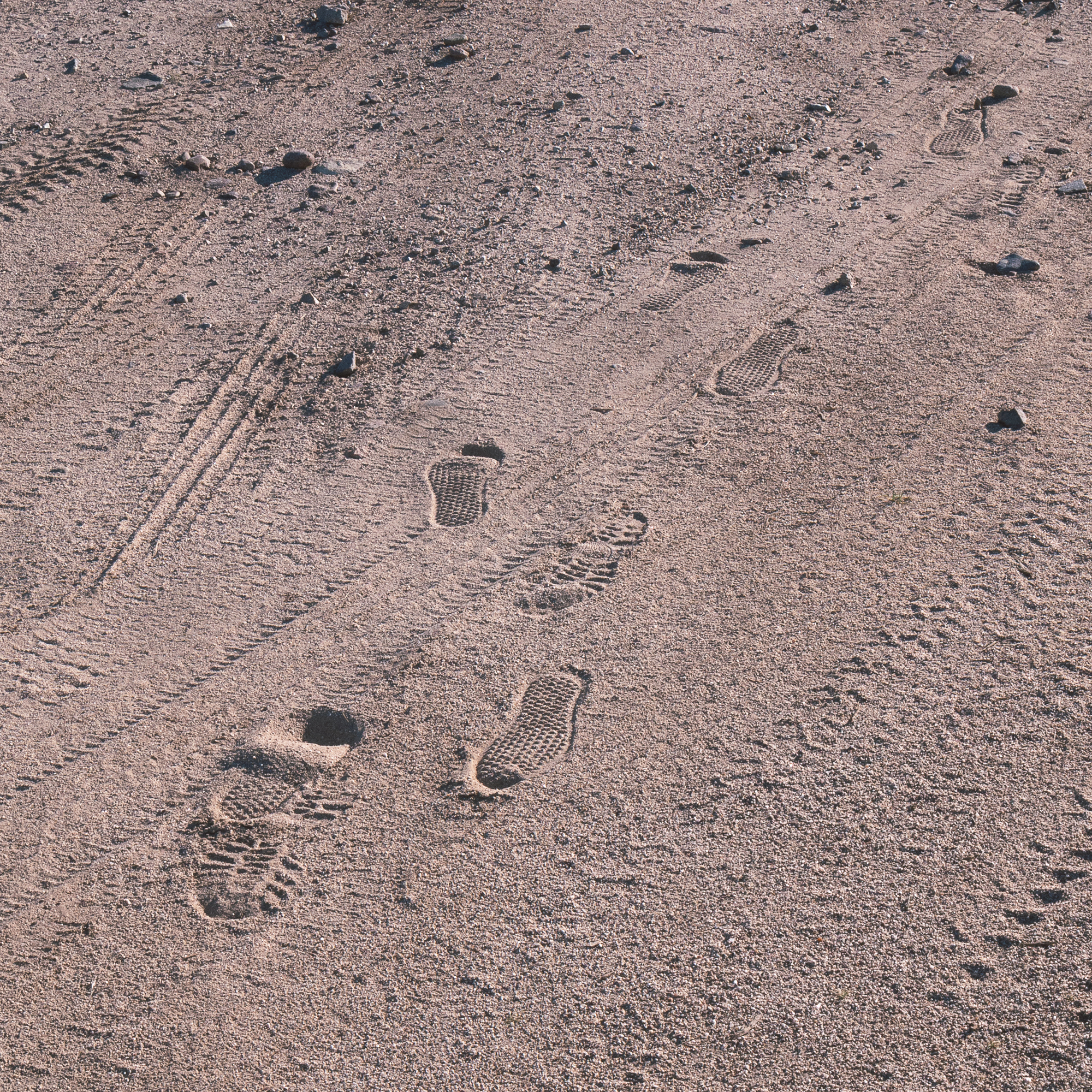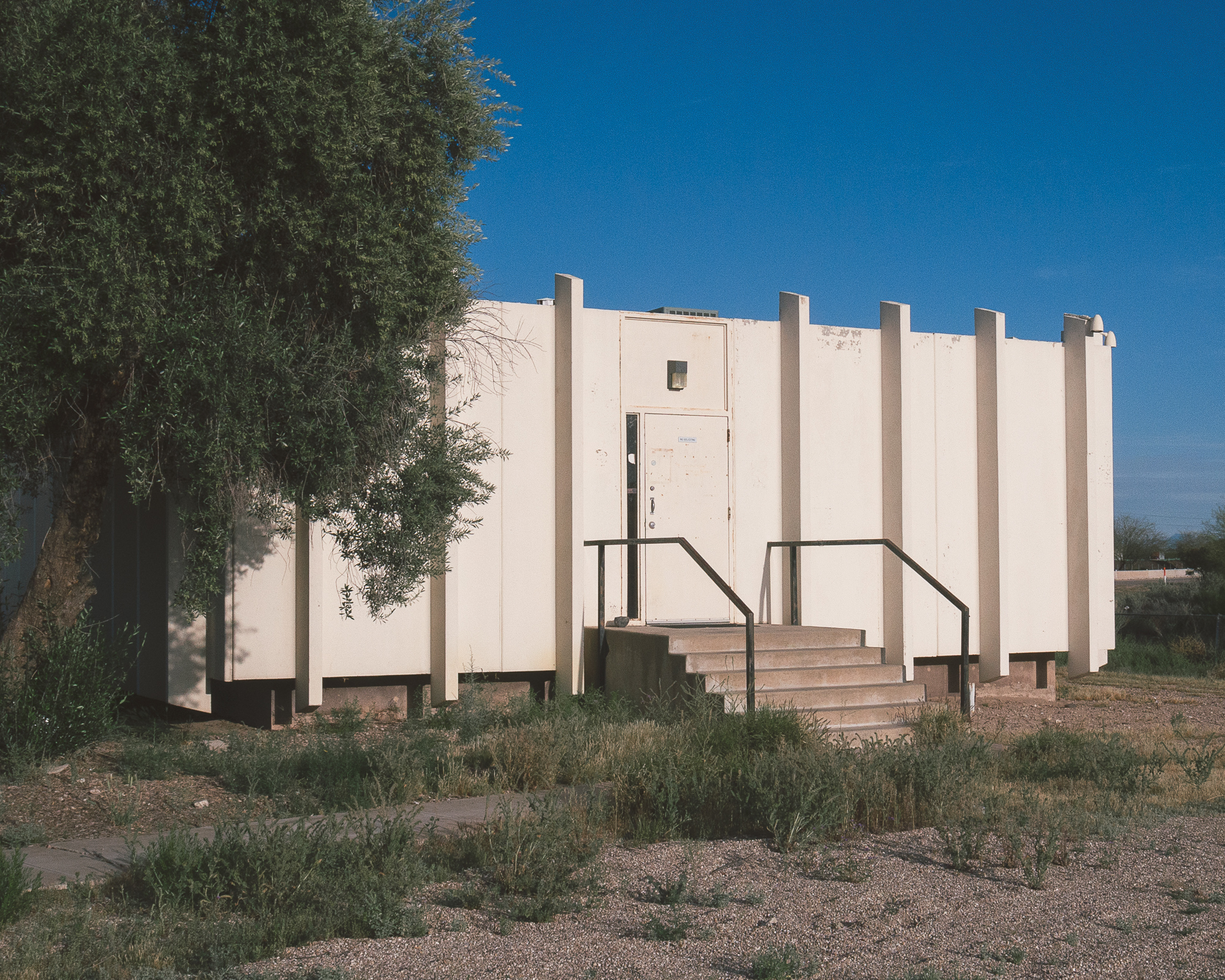 ---
All rights reserved, 2020.